Professional Window Washing Services
As a fully licensed and insured gutter & window cleaning contractor, keeping your Chester County home or business's windows looking spotless and like new again is one of our priorities. After all, your home is a long-term investment and to help preserve its curb appeal and value, you should give its windows the attention they deserve with the professional window cleaning services offered by a trusted cleaning company like Chester County Gutter Cleaning. And for business owners, the windows outside your place of business will often give your customers and clients the first impressions of your business. For 14 years and counting, our window cleaning specialists have been making Chester County homes and businesses look their absolute finest. Give us a call today at 610-321-0312 or fill out the form below to get an estimate for your home or business's window cleaning service.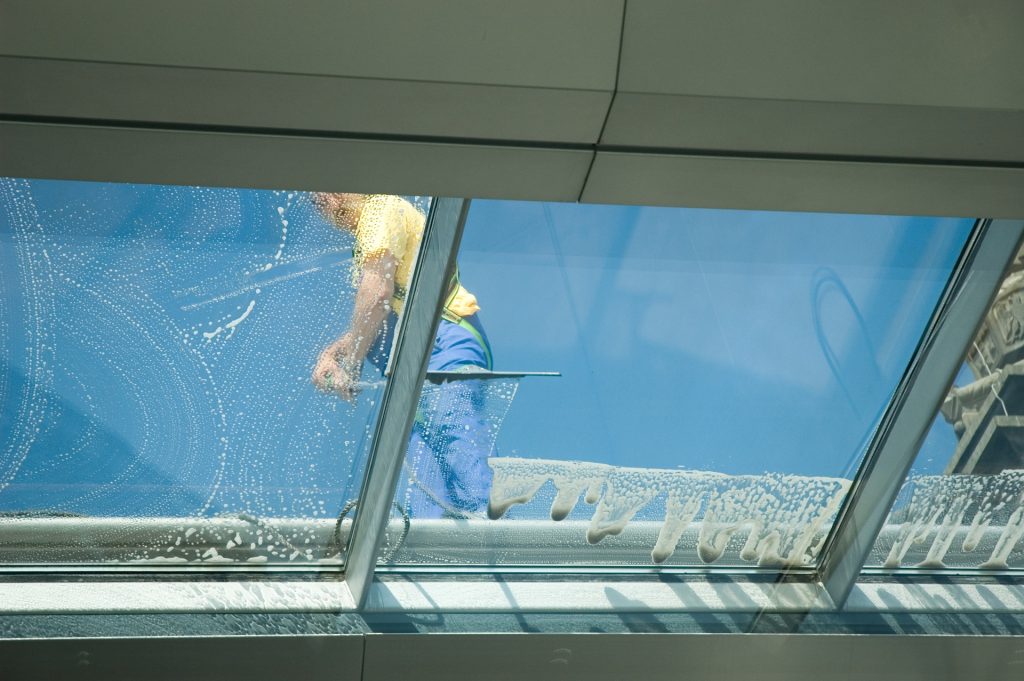 We will return your call within the same day with an estimate!