Offering Professional Window Washing Services for Homes and Businesses
Most homeowners and business owners should understand the importance of keeping their windows clean. Windows that are dirty or streaked can be unsightly for visitors and will affect the amount of sunlight that enters the building. For local businesses, these dirty windows can make a harmful first impression and can negatively affect how a customer perceives your business. Thankfully, our sister company Chester County Window Washing, has provided professional window washing services to homes and businesses for over 14 years. Call today and receive a free estimate same-day on window washing services!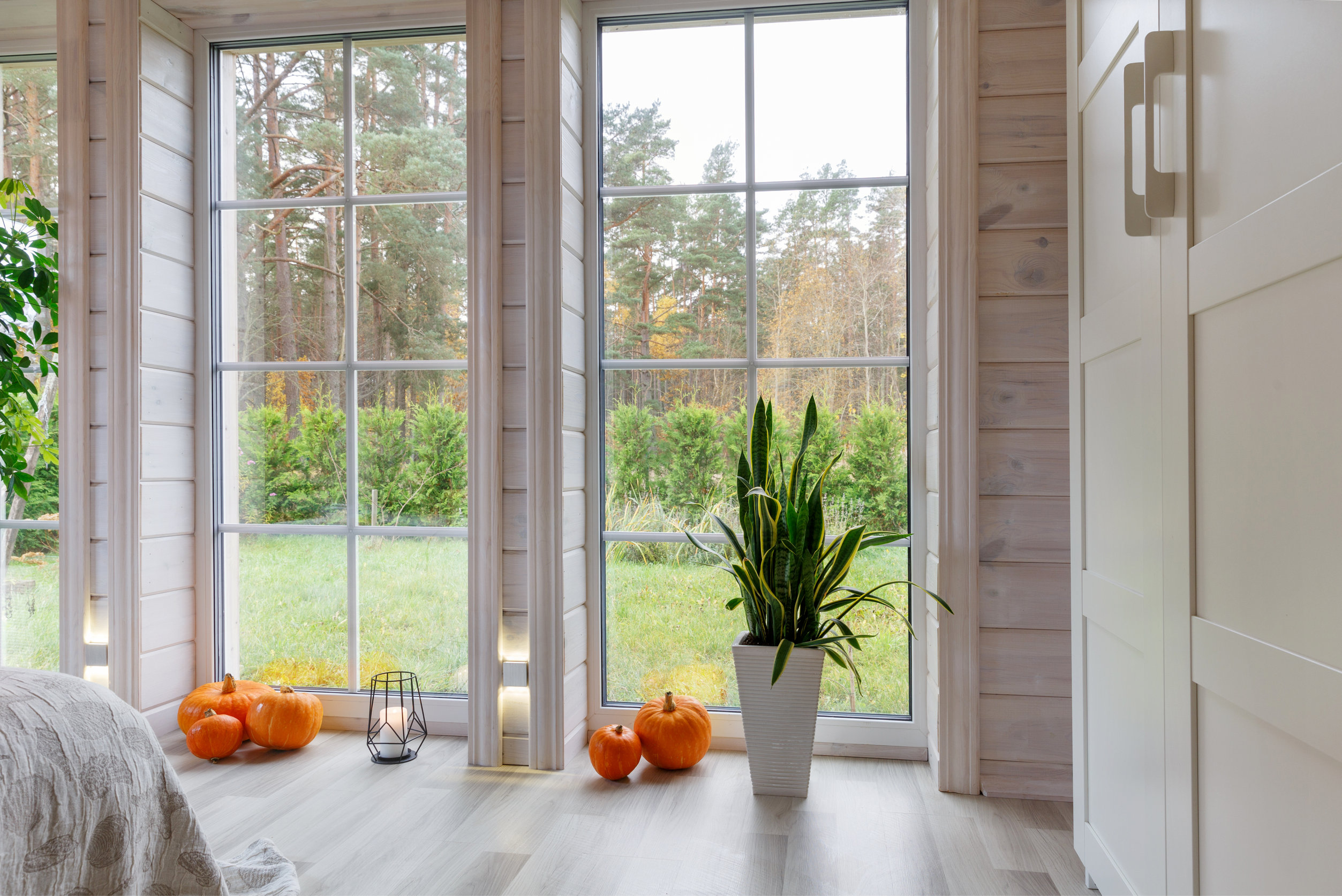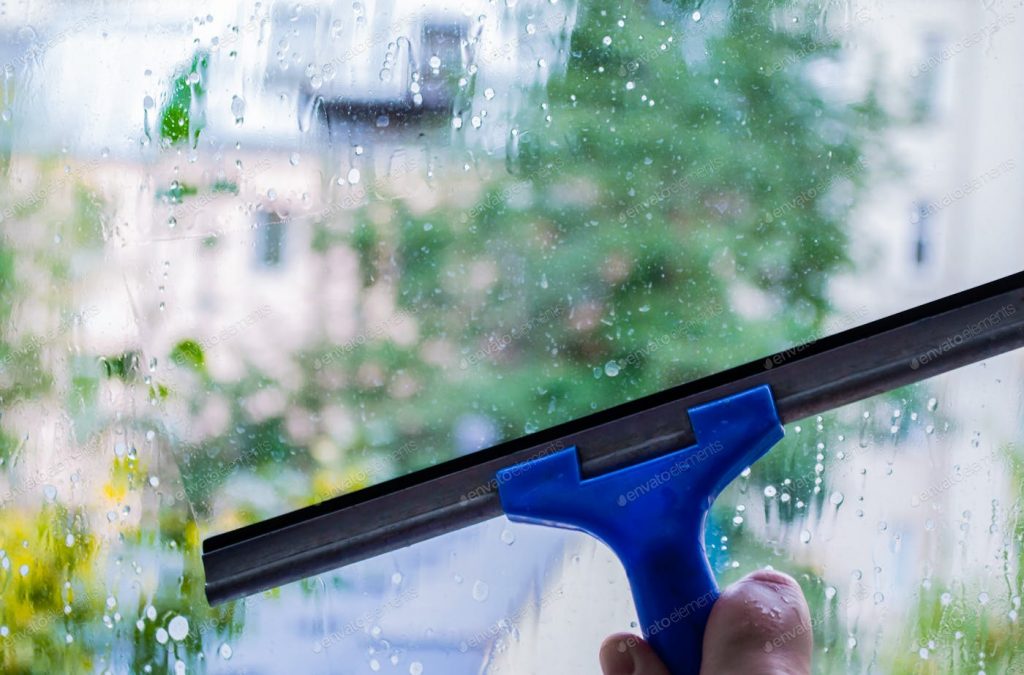 Chester County's Trusted Window Washing Company
As a fully licensed and insured window cleaning company, Chester County Window Washing's utmost priority is keeping your Chester County home or business's windows looking spotless and like new again. After all, your home is a long-term investment and to help preserve its curb appeal and value, you should give its windows the attention they deserve with the professional window cleaning services offered by a trusted cleaning company. For 14 years and counting, our window cleaning specialists have been making Chester County homes and businesses look their absolute finest. Give us a call today to get a same-day estimate for your home or business's window washing service.