Gutter Cleaning in Swarthmore, PA
Swarthmore, PA Gutter Cleaning Services
Swarthmore, PA is located in Deleware County, PA. Swarthmore has a population of nearly seven thousand people and was founded in 1893. A popular university located in Swarthmore is known as Swarthmore College. Notable Locations in Swarthmore, PA are known as Scott Arboretum of Swarthmore College, Linvilla Orchards, the Tyler Arboretum, and Smedley Park.
Chester County Gutter Cleaning provides a free gutter inspection and we also clean the roofs off of debris while we are there. All your gutters (both aluminum & copper), downspouts, and elbows are completely emptied.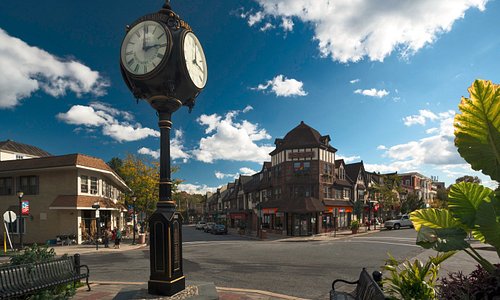 We will return your call within the same day with an estimate!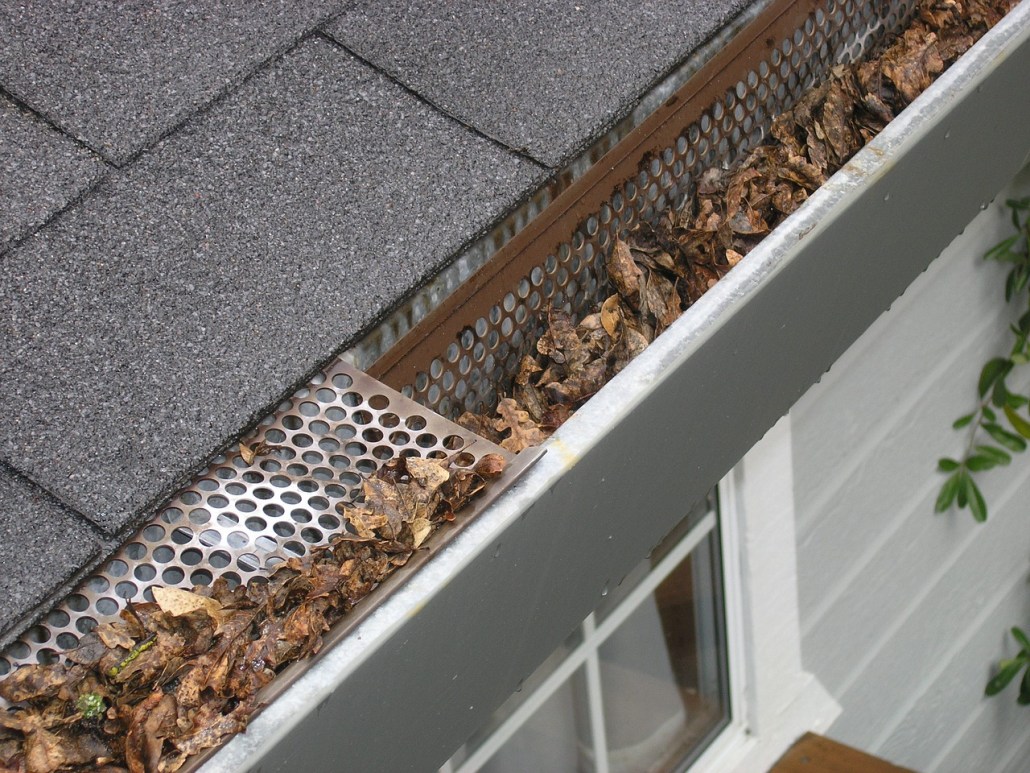 Gutter Cleaning Company in Swarthmore
Our expert gutter cleaning contractors are trained to handle all aspects of gutter cleaning for your Swarthmore property. If your gutters are not properly maintained that will lead to water damage, window frame damages, flaws in structural integrity, Mold, and much more. Your whole gutter system can be clogged by leaves and debris and that leaves your home vulnerable. To make matters worse, the runoff water can cause expensive damages to the foundation of your Swarthmore home or business over time. 
Our extended Gutter cleaning services extend to inspections for mold and leaks, and Gutter Guard Cleanings.
Swarthmore, PA Gutter Cleaning Contractors
As of today, we are the biggest gutter cleaning company in Chester County, and the reason is that anyone who calls will have their call returned that same day with a price. Swarthmore, PA is an area we have serviced for years. We love servicing your hometown and look forward to hearing from you!
If you think your gutters may be experiencing clogging, give us a call today to prevent further expensive damages to your Swarthmore property.