Gutter Cleaning in Paoli, PA
Gutter Cleaning Company in Paoli
Our skilled gutter cleaning contractors in Paoli are qualified to handle all elements of gutter cleaning. If your gutters are not properly maintained, water damage, window frame damage, structural integrity issues, mold, and much more will result. Leaves and other debris can clog your entire gutter system, leaving your property susceptible. Additionally, the runoff water can cause expensive foundation damage to your Paoli home or company over time.
In addition to cleaning gutters, we also inspect for mold and leaks and clean gutter guards.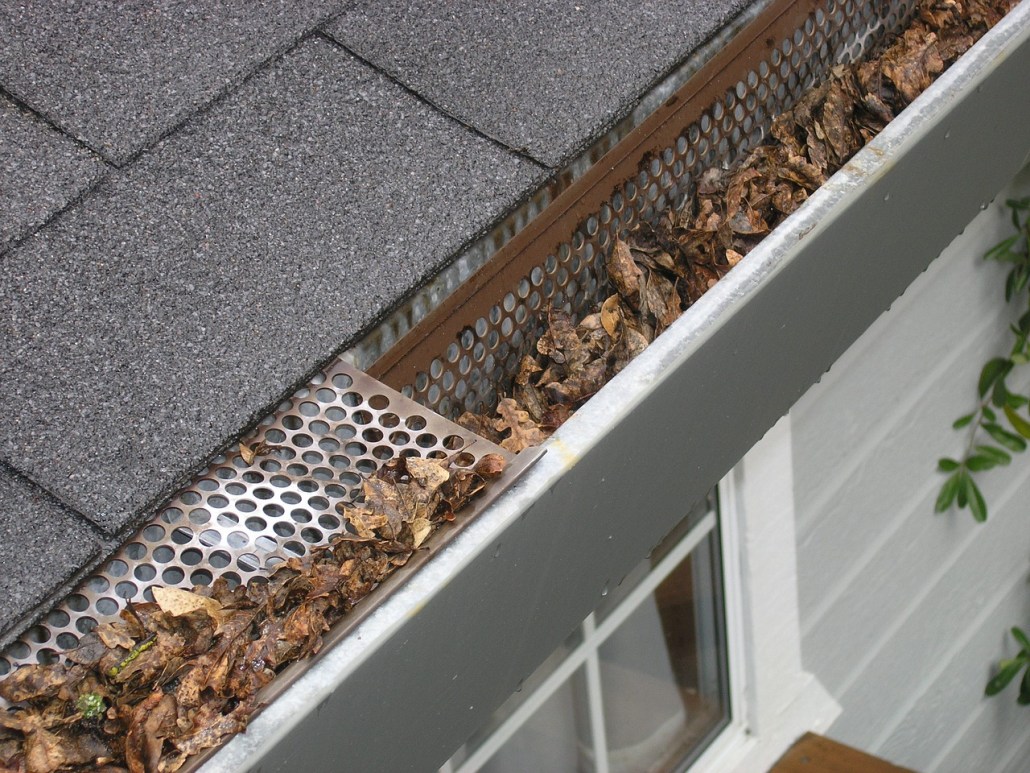 We will return your call within the same day with an estimate!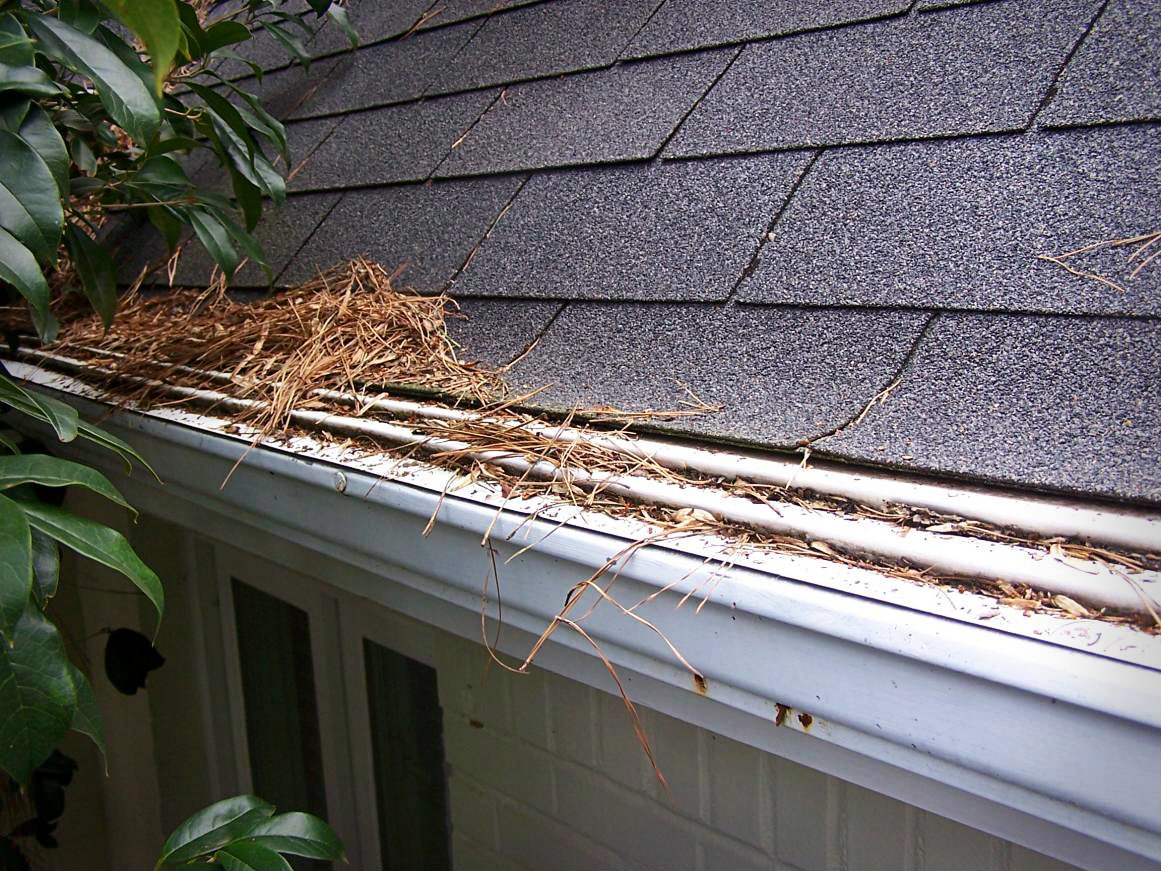 Paoli, PA Gutter Cleaning Contractors
Today, we are the largest gutter cleaning company in Chester County, and the reason is that we reply to all phone calls with a quote on the same day. We have served Paoli, Pennsylvania for many years. We enjoy serving your community and anticipate hearing from you.
If you suspect that your gutters are clogged, call us immediately to prevent more costly damage to your Paoli property.
Paoli, PA Gutter Cleaning Services
The town of Paoli developed around an inn operated by Joshua Evans in 1769, whose father purchased 500 acres (200 ha) from William Penn in 1719 near the current Paoli Post Office. After General Pasquale Paoli got the 45th and last toast at a Saint Patrick's Day party, Evans named his inn after the Corsican.
Free gutter inspections are provided by Chester County Gutter Cleaning, and debris-free roofs are cleaned while we're there. Your aluminum and copper gutters, downspouts, and elbows are entirely emptied.