Gutter Cleaning Services in Newtown Square, PA
Newtown Square, PA Gutter Cleaning Services
Newtown Square is a community in Delaware County, Pennsylvania, with an estimated population of around 12,2oo residents as of the 2010 census. From the Square Tavern, established in 1742 and childhood site of famed painter Benjamin West, to the Hood Octagonal School in Dunwoody Village, Newtown Square offers plenty of historic sites to visit and behold. 
Chester County Gutter Cleaning provides a free gutter inspection and we also clean the roofs off of debris while we are there. All your Newtown Square home's gutters (both aluminum & copper), downspouts, and elbows are completely emptied.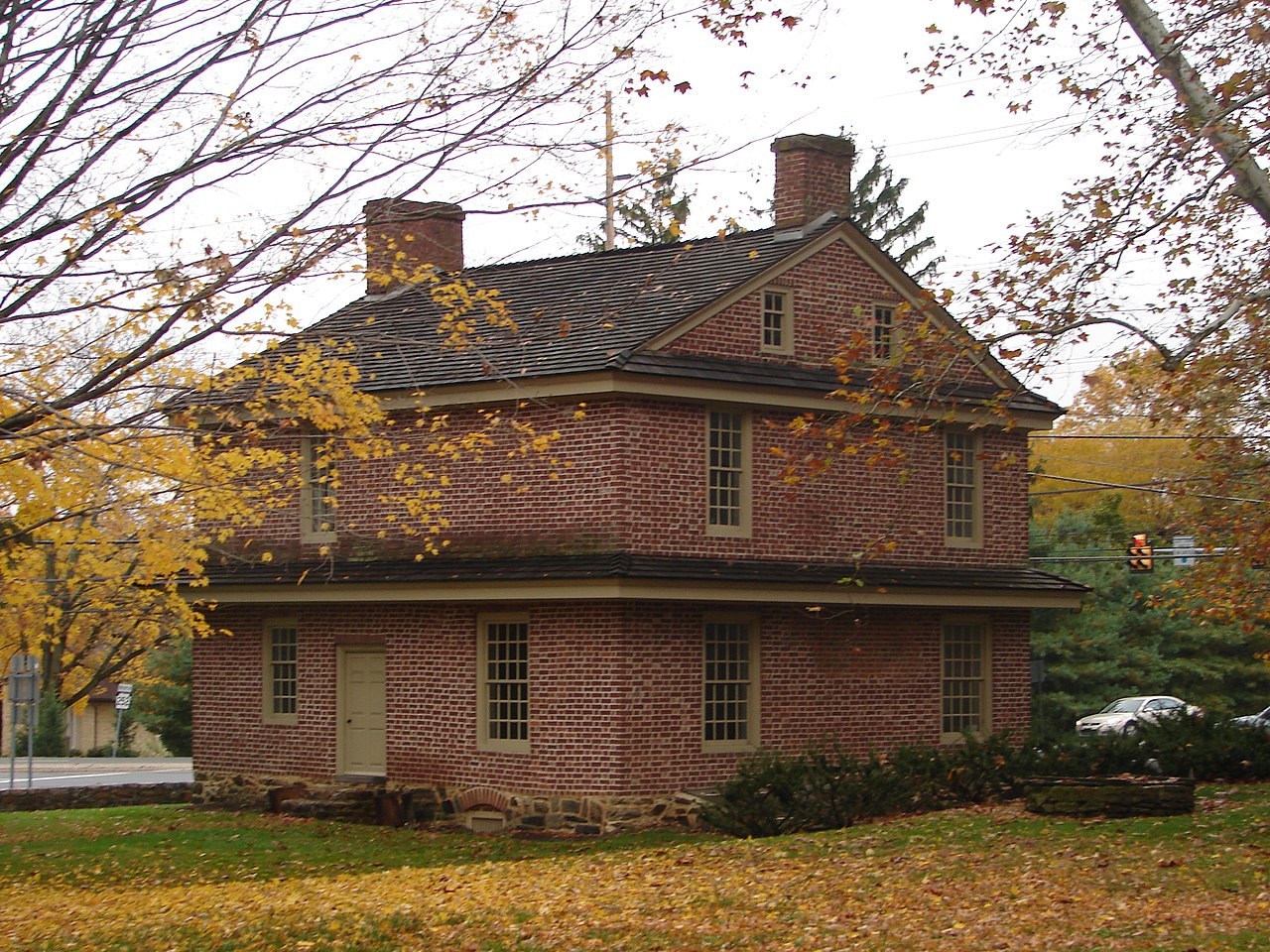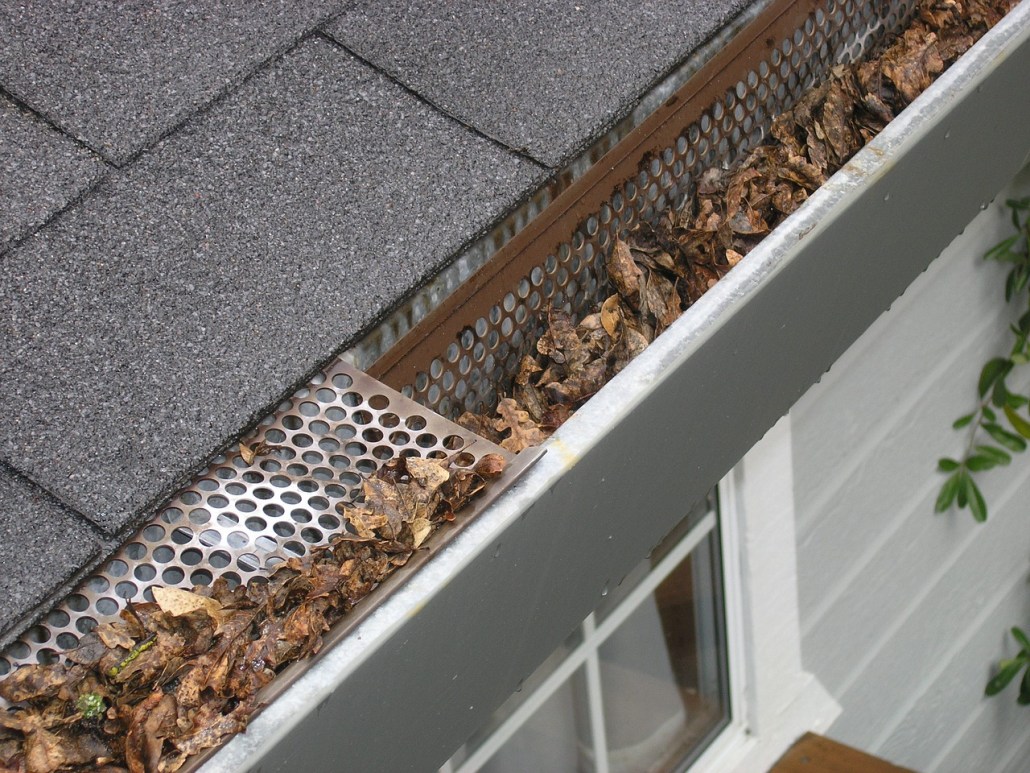 We will return your call within the same day with an estimate!
Gutter Cleaning Company in Newtown Square, PA
Our expert gutter cleaning contractors are trained to handle all aspects of gutter cleaning for your Newtown Square property. If your gutters are not properly maintained that will lead to water damage, window frame damages, flaws in structural integrity, Mold, and much more. Your whole gutter system can be clogged by leaves and debris and that leaves your home vulnerable. 
Our expert gutter cleaning contractors never disappoint when it comes to providing the best gutter cleaning service to the Newtown Square area. It is important to clean clogged gutters. Clogged gutters can lead to problems such as wet basements, cracked or eroded foundations, and rotting siding. The team of gutter cleaning contractors here at Chester County Gutter Cleaning is equipped with the best equipment in the business so we can protect your Newtown Square home and gutters from possible water damage. 
Newtown Square, PA Gutter Cleaning Contractors
As of today, we are the biggest gutter cleaning company in Chester County, and the reason is that anyone who calls will have their call returned that same day with a price. We equip each of our gutter cleaners with the tools necessary to complete any gutter cleaning job. 
If you or someone you know needs expert gutter cleaning services, then look no further than Chester County Gutter Cleaning. Keep your Newtown Square home safe today and reach out to our expert gutter cleaners!