Gutter Cleaning in Downingtown, PA
Gutter Cleaning Company in Downingtown
Our professional gutter cleaners are trained to handle all aspects of gutter cleaning for your Downingtown home. If your gutters are not properly maintained, it will result in water damage, window frame damage, structural flaws, mold, and other problems. Your entire gutter system can become clogged by leaves and debris, leaving your home vulnerable. To make matters worse, runoff water can cause costly foundation damage to your Downingtown home or business over time.
Our comprehensive gutter cleaning services include mold and leak inspections, as well as Gutter Guard cleanings.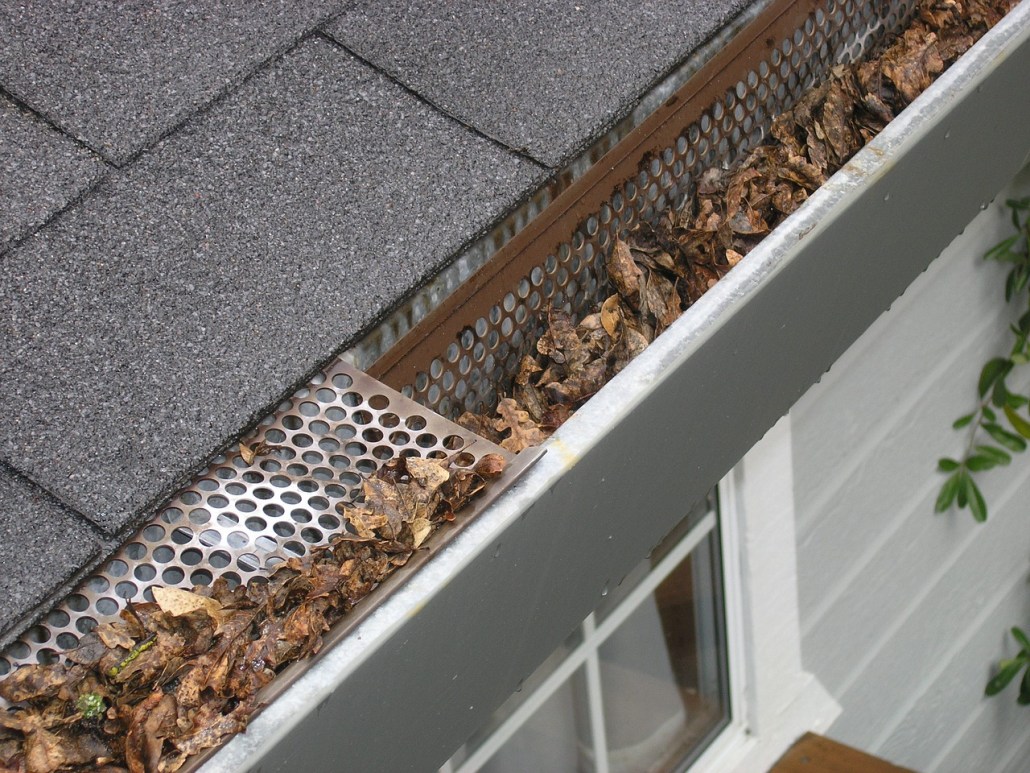 We will return your call within the same day with an estimate!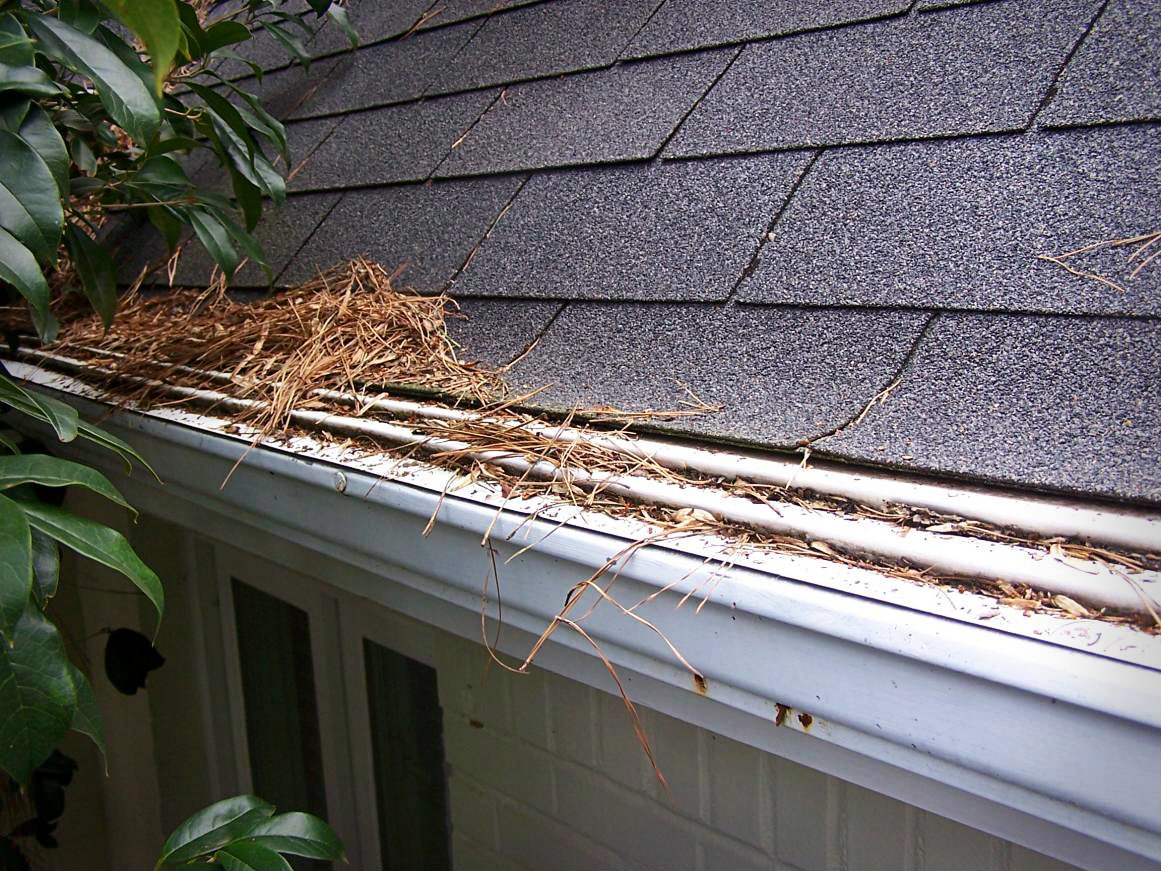 Downingtown, PA Gutter Cleaning Contractors
As of today, we are the largest gutter cleaning company in Chester County, and the reason for this is that anyone who calls will get a price that same day. We have been serving Downingtown, PA for many years. We enjoy serving your community and look forward to hearing from you!
If you suspect your gutters are clogged, contact us right away to avoid further costly damage to your Downingtown property.
Downingtown, PA Gutter Cleaning Services
Downingtown is a Philadelphia suburb with a population of 7,926 people. Downingtown is located in Chester County and is considered to be one of the best places to live in Pennsylvania. Downingtown provides residents with a dense suburban feel, and the majority of residents own their homes. There are numerous parks in Downingtown. Downingtown is home to many families and young professionals, and residents tend to hold moderate political views. Downingtown's public schools are highly regarded.
Chester County Gutter Cleaning offers a free gutter inspection and cleans the roofs of debris while we're there. All of your gutters (both aluminum and copper), downspouts, and elbows have been thoroughly cleaned.