Winter is here but Chester County Gutter Cleaning is still available for all your gutter needs. Gutter and Downspout cleaning is essential before major ice and snow. Call us today to schedule and don't be left with ice dams and downed gutters.
With Covid and Omicron variant running ramped let us help! We now offer Residential and Commercial Covid Cleaning. Our team will come in and disinfect all touch surfaces to keep your family, employees, and/or customers healthy!! Call today for a price.
Are your Holiday Decorations all put away? You may have noticed your windows aren't looking so bright.
Chester County Window Washing is excited to introduce our newest technology in window cleaning. Our team will now be offering steam cleaning for windows during this cold season.
Stay safe and healthy!
Proudly Offering the Following Services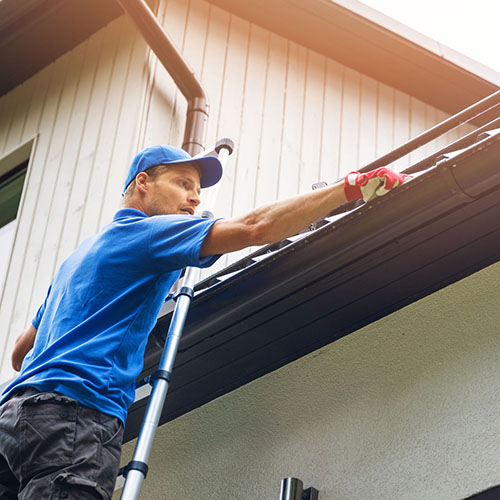 Gutter & Downspout Cleaning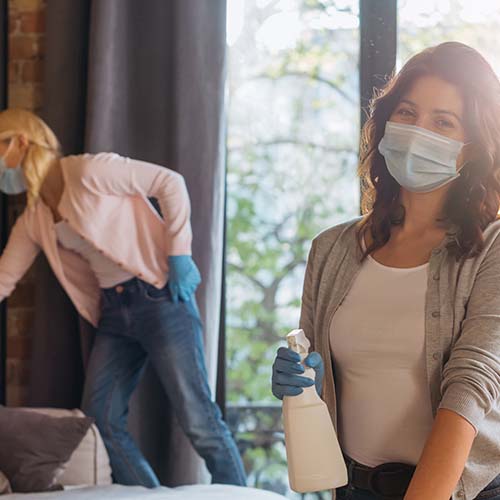 COVID Cleaning & Disinfecting