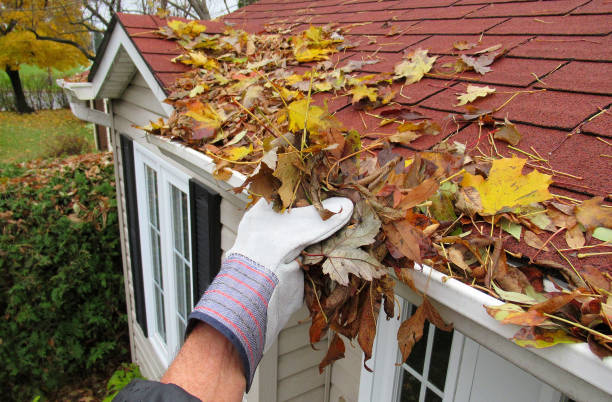 FALL IS THE SEASON FOR THINGS THAT GLOW
CHESTER COUNTY GUTTER CLEANING
CHESTER COUNTY GUTTER CLEANING has expanded our services to satisfy all your home needs from TOP to BOTTOM↕️.
Make your home GLOW this FALL with our services:
Gutter & Downspout Cleaning
Window Washing and Pressure Washing
Does your Landscape need tending? We can help!
Chesco Hardscape and Landscape offers full DESIGN and BUILD services.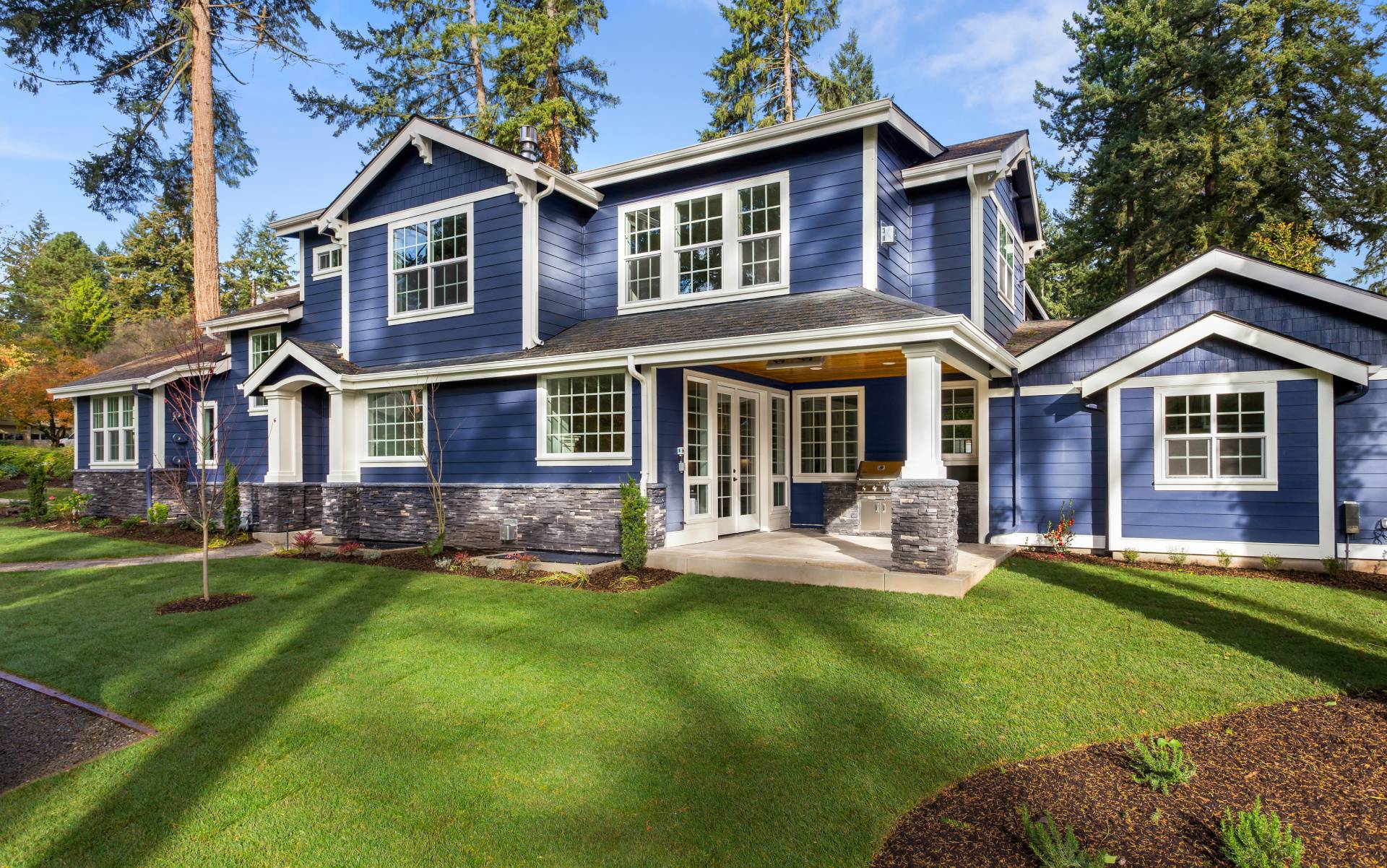 Call or Text Debbie Shur (484) 880-6602 to schedule your FALL CLEANUP and let us "GLOW UP" your home with a PATIO, WALKWAY, FIRE PIT or DECK!
GROW a stronger lawn with our Core Aeration service!
Tropical Storm and Hurricane Season is here! We can protect your home with these additional services: Tree Removal and Tree Trimming 🌳
STUMPED? Don't be! We also offer Stump Grinding.
The only DOWN we want to see is a TOUCHDOWN🏈 not a TREE DOWN!
🚨EMERGENCY TREE REMOVAL NOW AVAILABLE 🚨