Bryn Mawr, PA Pressure Washing Services
Professional Pressure Washing Services Bryn Mawr, PA
Chester County Gutter Cleaning has been providing professional power washing services to Chester County and the surrounding area for over 14 years. We'll restore your home's outside to its former glory, and we guarantee that you'll be pleased with the outcomes of our pressure washing and exterior deep cleaning services. Not only will we work to restore the appearance of your home's siding, roofing, gutters, and other areas, but we will also remove the mildew from these surfaces, ensuring that it does not spread and produce deep stains or health problems down the future. Call Chester County Gutter Cleaning at 610-321-0312 or fill out the form below to obtain an estimate on your home's expert pressure cleaning service.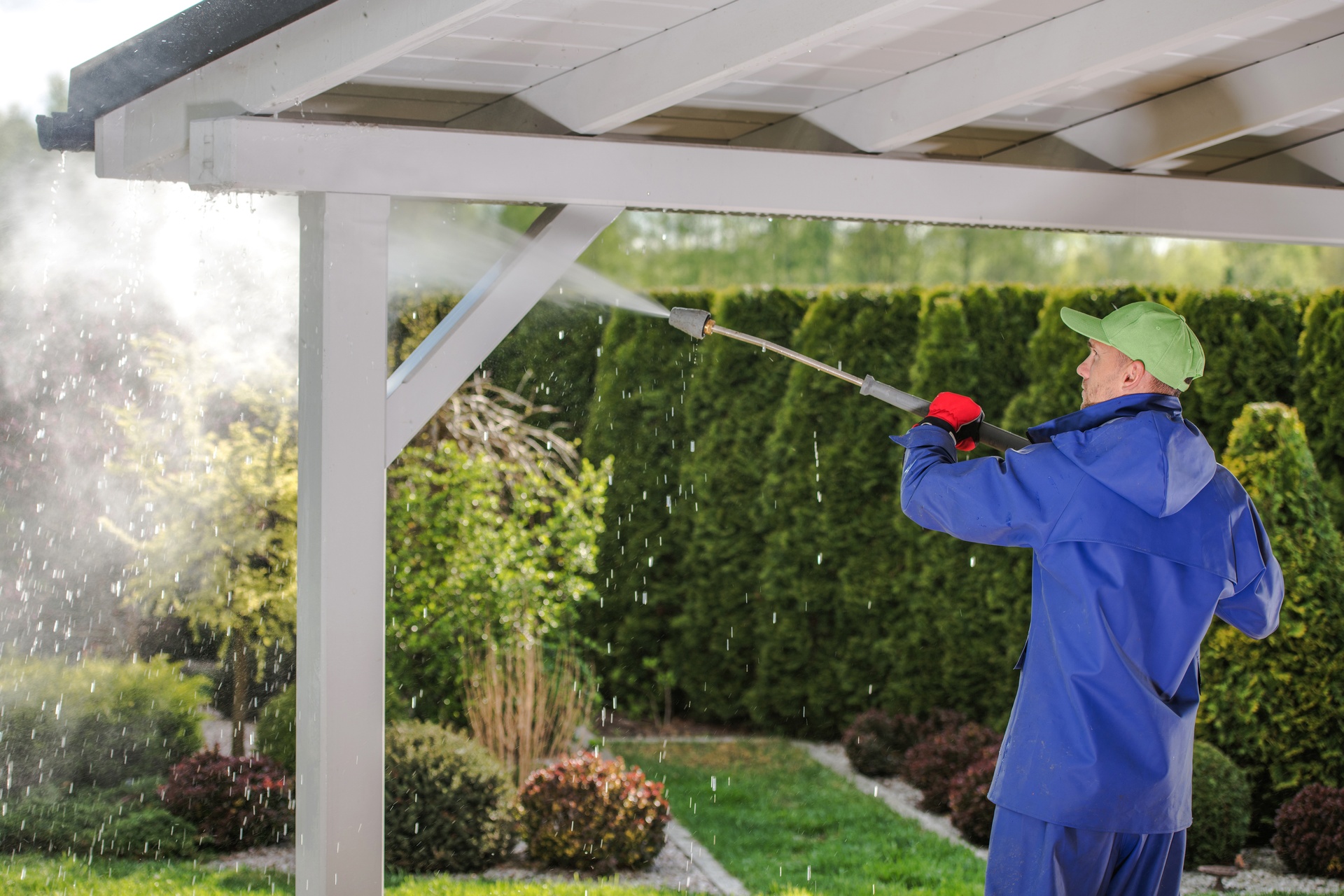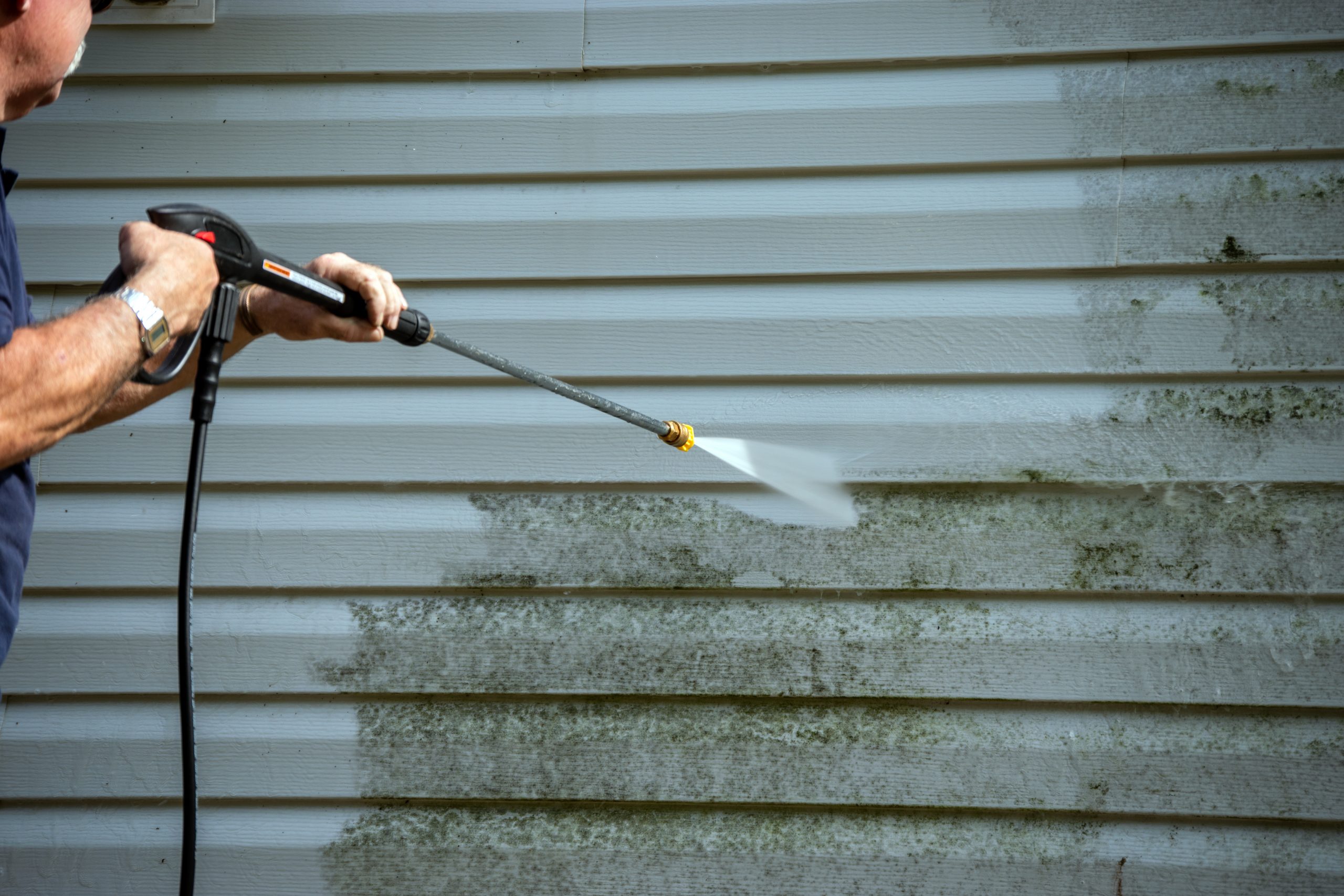 Bryn Mawr, PA Power Washing Services
Chester County Gutter Cleaning is pleased to provide high-quality pressure washing services to the Bryn Mawr, PA community. When you use pressure washing on your home's siding surfaces and outside structures, you can keep your home looking new. Cleaning dirt and mildew that may be deposited over the surfaces of your siding for reasons other than beauty is required.

We will return your call within the same day with an estimate!